An Important Notice to
All Current and New Patients Regarding the Coronavirus Outbreak
To our patients,
Diagnostic Imaging Specialists of Chicago cares about you and our community. In this uncertain time, we are working to maximize the safety of our patients and staff, while still providing the vital health care services you need. We are open and serving patients, while instituting several policies to help minimize the risks associated with Covid-19.
First and foremost, please DO NOT come to the office if you have ANY upper respiratory symptoms (cough, cold, congestion, sore throat, headache or wheezing) or a temperature above 98.7. You will not be charged any fee for canceling.
We ask that patients wear a mask or scarf to cover their mouth and nose when they arrive and throughout their time in our office. If you do not have a mask or scarf, one will be provided for you to wear. We are modifying our schedule to limit the number of patients present in our office at the same time. Our front door will be locked, and we will let patients in so that we avoid patients crossing paths with each other.
We also ask that you come alone for your appointment. No children or other guests will be able to enter the office. In addition, we are asking patients to complete all forms prior to entering the office. Forms are available as editable PDF documents on our website: www.discmammo.com/schedule-appointment/
Important Adjustments to Our Policies
Sanitation has always been a priority, but we're doing additional cleaning each day. We have expanded our daily cleaning procedures to include a stronger disinfectant detergent on common surfaces and have made hand sanitizer readily available at all workstations and waiting areas. We will also be doing regular deep cleanings after patient hours as a further precaution.
Doctors and medical staff are incorporating Infection Prevention and Control protocols, including:
Wearing personal protective gear (masks, eye protection, gloves)
Rigorous hand washing and hand sanitizer standards across the office
No staff will work if they have a temperature over 98.6, exhibit any flu-like symptoms and/or have any relevant exposure to COVID-19 without first being tested for the virus.
Disinfecting all patient rooms including medical chairs, countertops, light switches and door handles between each patient, as well as disinfecting the office each day.
Strictly enforcing employee health hygiene practices, including changing gloves after every patient and frequent hand washing with soap and water for 20 seconds or more.
Ensuring social distancing by scheduling patients at 30-45 minute intervals and asking all family members to stay at home.
We will screen each patient prior to appointment scheduling and at the time of appointment for high risk factors, including:
Flu-like symptoms such as fever, cough, sore throat, shortness of breath, runny nose, and/or body aches.
Recent travel to COVID-19 hot spots or exposure to anybody who has been close in contact with someone who has traveled outside the US and is sick.
Exposure to someone who has been diagnosed with COVID-19
As the environment changes, we will continue to keep you informed with the pledge of offering the highest levels of care and safety for our patients. Please feel free to call us with any concerns or questions at 312-867-9000 or email us at info@discmammo.com
Sincerely,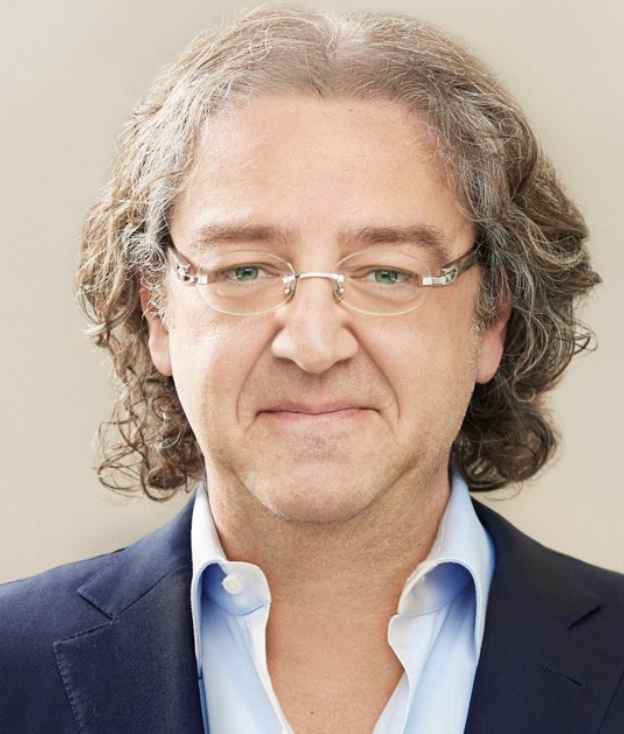 Dr. Ahmed Farag and the Staff
at Diagnostic Imaging Specialists of Chicago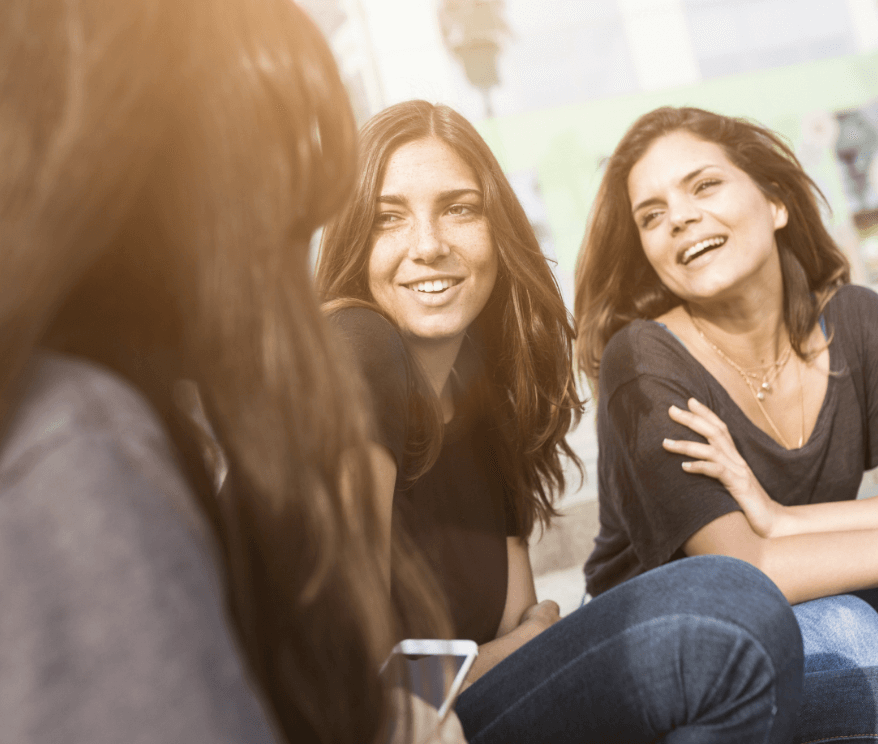 WHAT PATIENTS ARE SAYING
99.6
%
OF OUR PATIENTS WOULD RECOMMEND DIAGNOSTIC IMAGING SPECIALISTS TO A FRIEND
98
%
OF OUR PATIENTS LEAVE VERY SATISFIED WITH THE COMMUNICATION BETWEEN THEM AND THEIR DOCTOR
98
%
OF OUR PATIENTS RATE THEIR EXPERIENCE AS EXCELLENT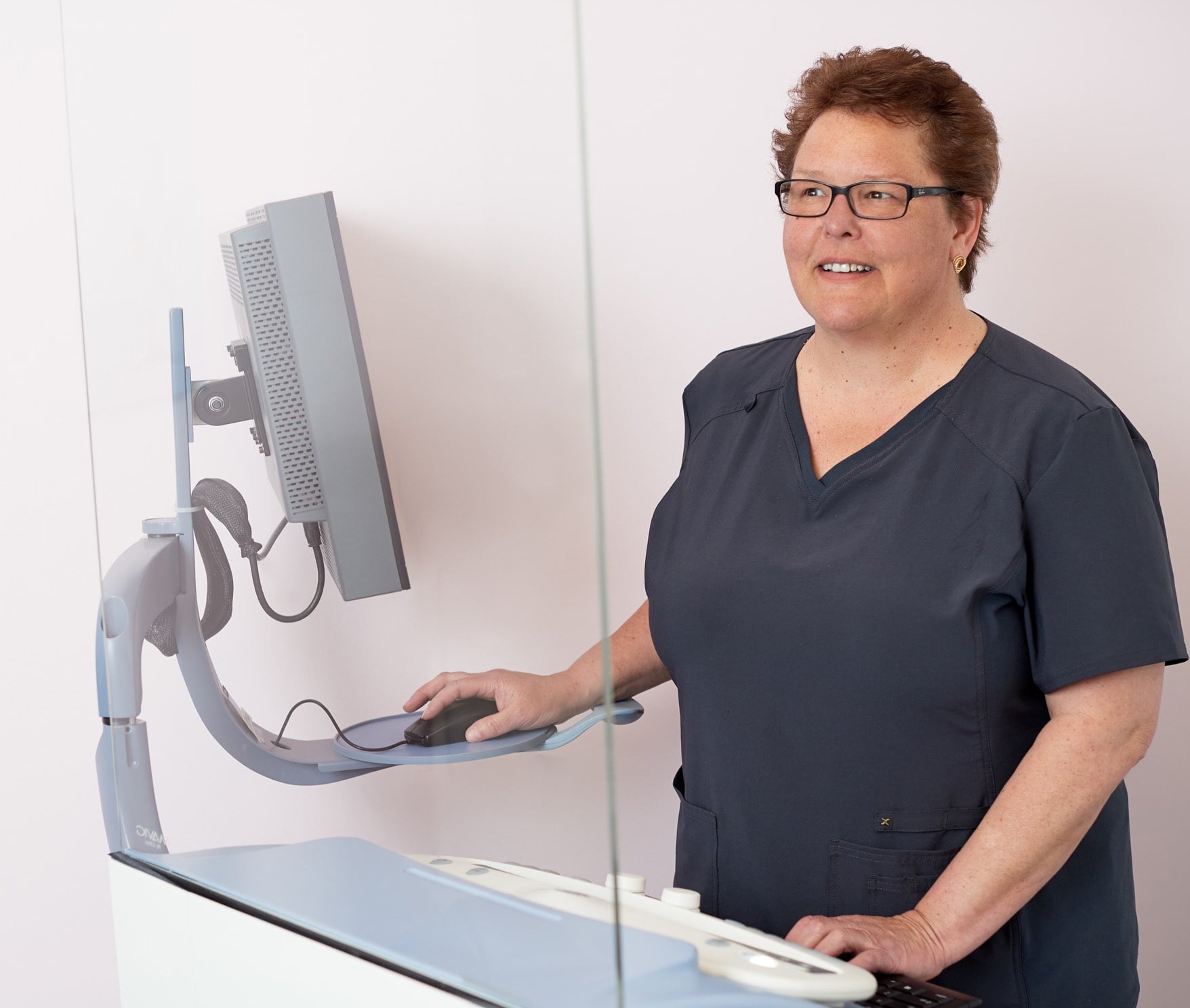 What We Offer
From mammography and ultrasounds to biopsies done right here in the clinic, we provide the services you need to make informed, confident decisions.
SEE OUR SERVICES